Angel Eyes Foundation
Creating Survivors One Rescue at a Time.
Our mission is to restore the social integrity of our surviviors by empowering community-based conversation. When It's Too Dangerous For Friends and Family. We need your help – our Victims & Survivors need more HOPE. Make a difference and join in our Project Rescue – inclusive to everyone
"I would like to express my appreciation for AngelEyes Foundation. This organization is by far on the cutting edge of rescuing victims from very hostile Domestic Violence situations. Many are so afraid; they are locked down emotionally and unable to leave."
Operation Angel Extraction
Operation Angel Extraction is a joint effort of the AngelEyes Foundation, US Warriors Against Domestic Violence, and Surviving the Intimate, who will document and share testimonials aiming to continue our project awareness.
AngelEyes
AngelEyes specializes in reacting to domestic violence before it is far too late. Everyone deserves to be rescued.
Professionals
Enter dangerous situations holding the victim's hands and safely guiding them every step of the way out of the situation and through the steps thereafter.
Foundation
Believes everyone deserves a chance to be rescued in their time of need, especially when it is far too dangerous for family and friends to intervene.
Provide more bodyguards to take on more rescues
Transport more victims to medical facilities
Relocate more victims to shelters and safe locations
Provide more escorts for court appointments, medical visits, and general everyday tasks such as grocery shopping and more.
If we don't take care of the Victims, who will?
More than 10 million women men and children are physically abused. That is nearly 20 people per minute.
Even with convictions and guilty pleas, less than 2% of domestic abuse perpetrators receive any jail time.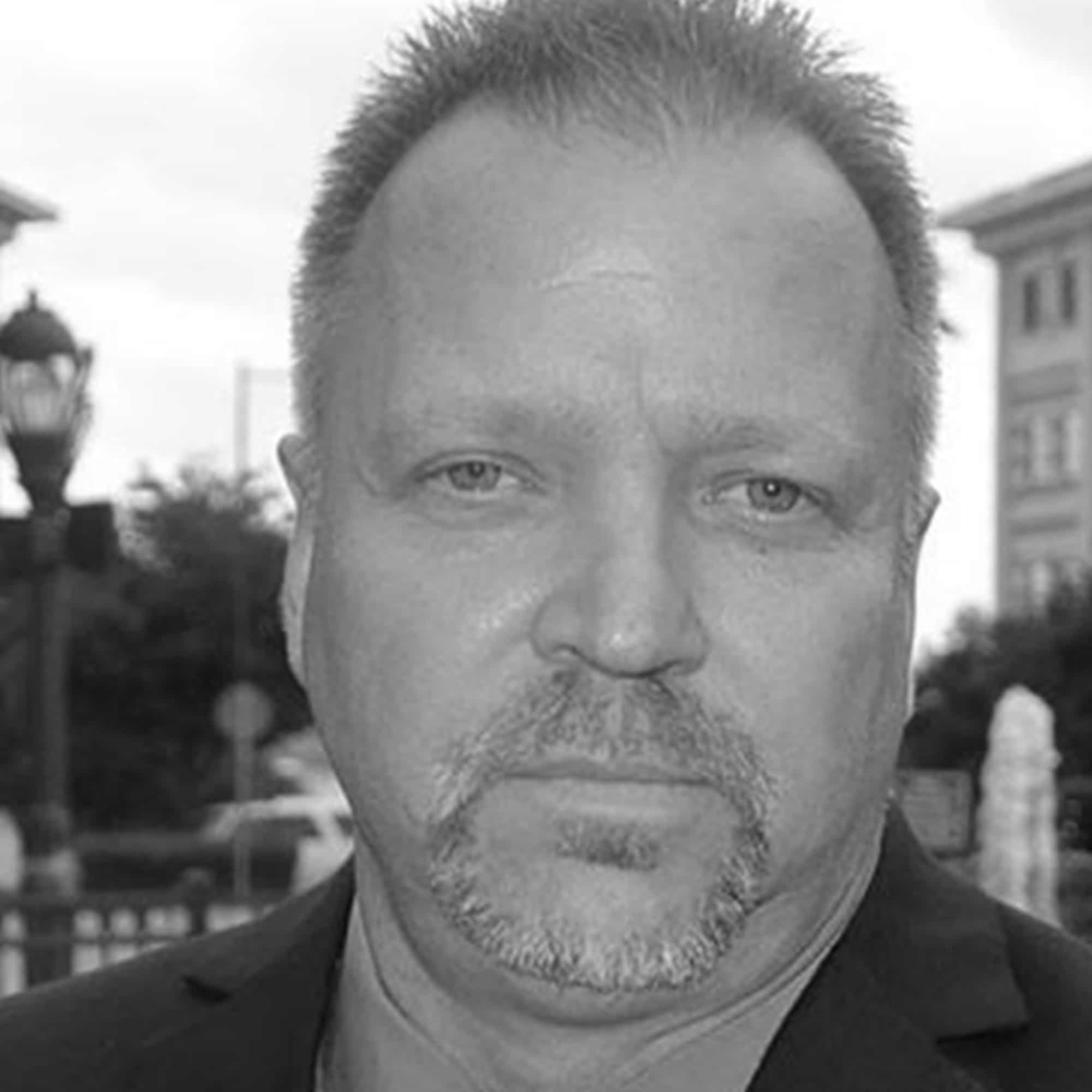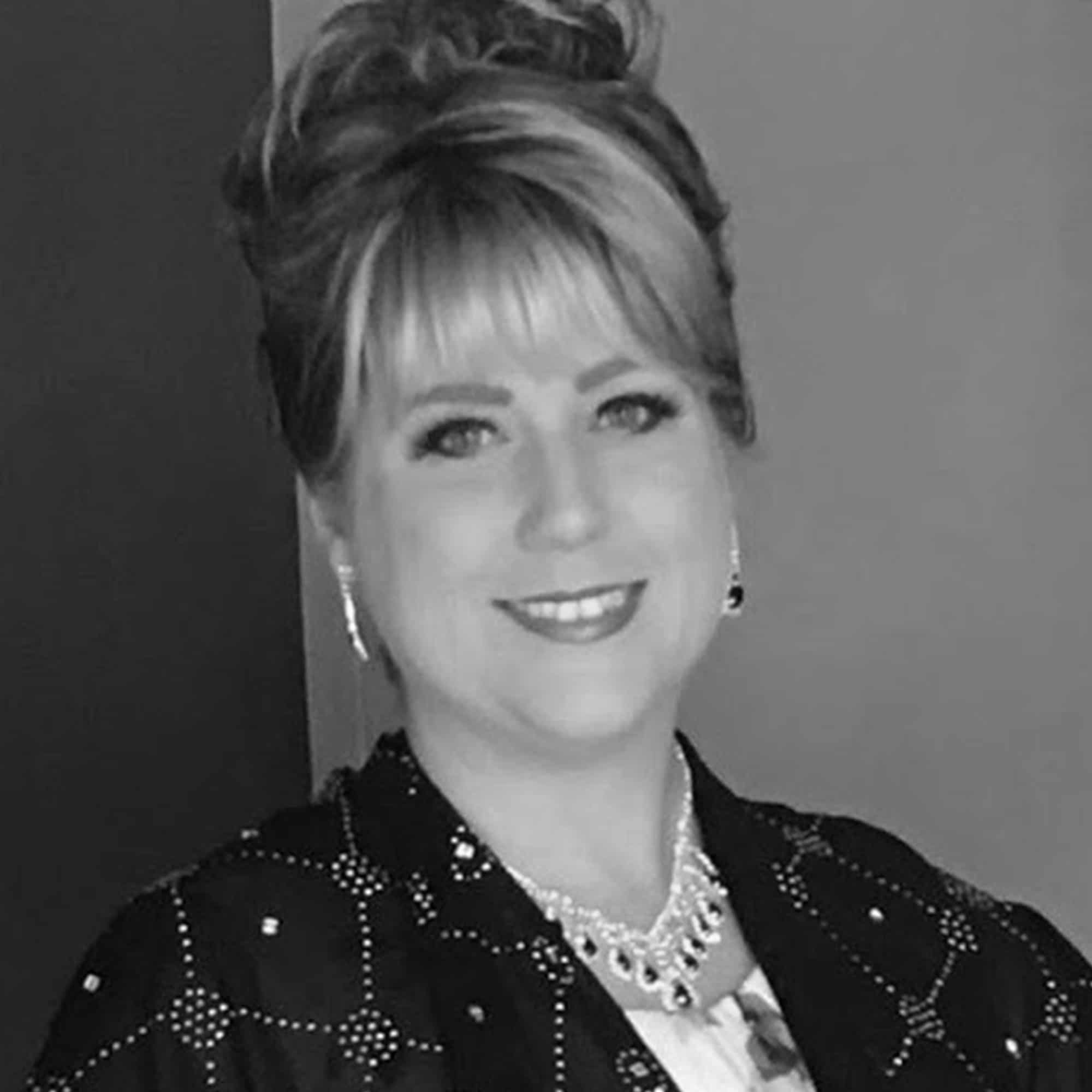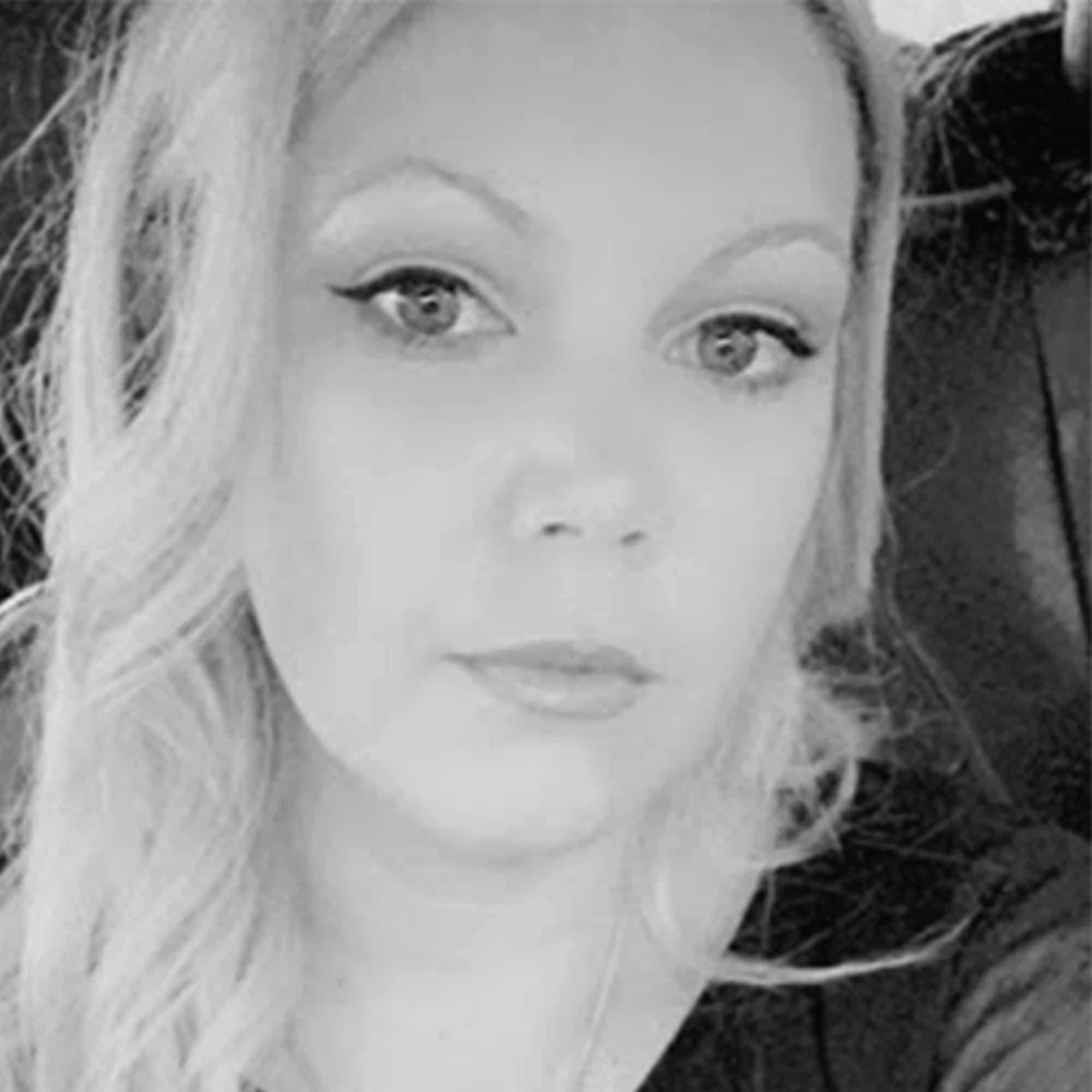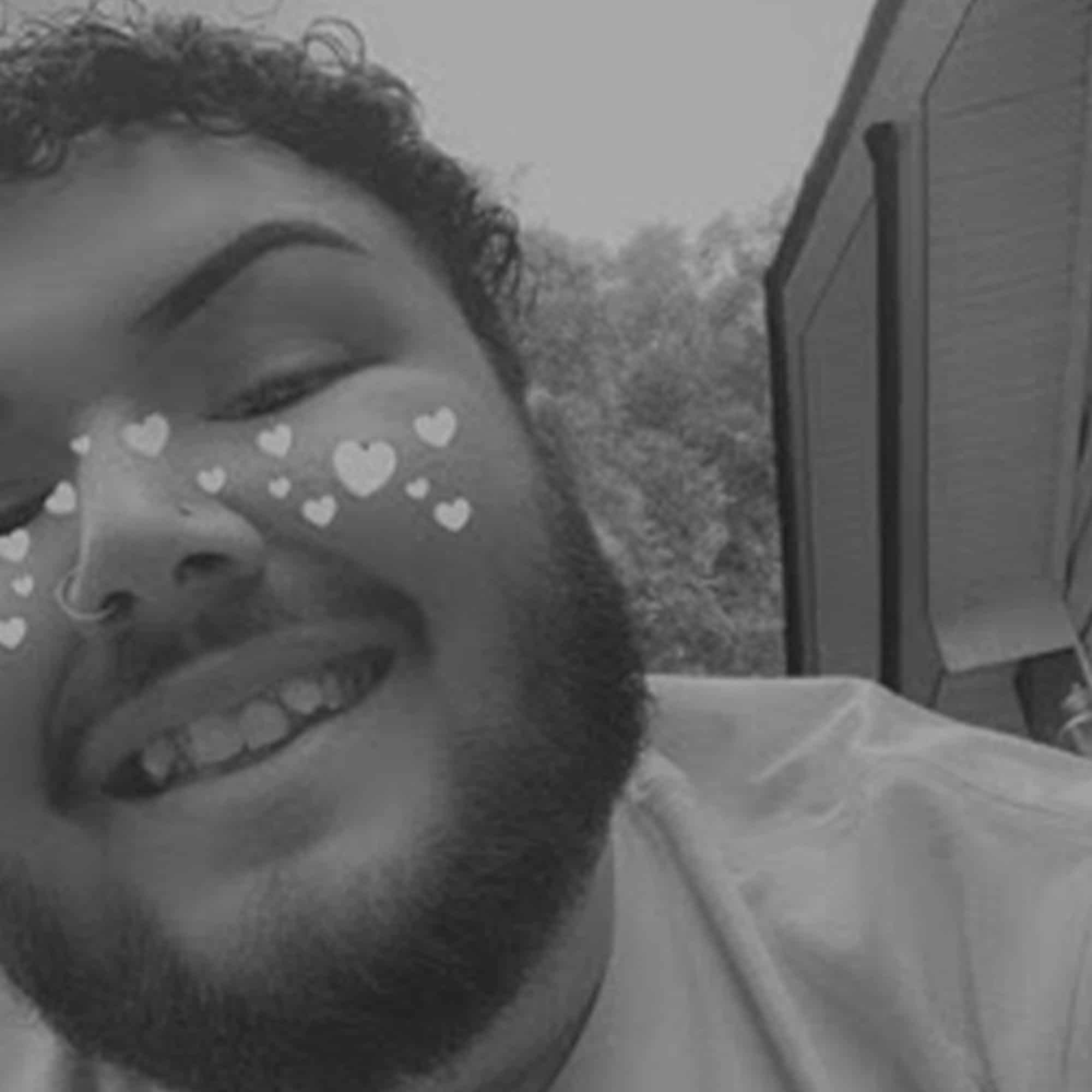 To contact us online and join us in SAVING LIVES, please complete this form below. We will be in touch with you as soon as possible and reach out about volunteering.